A brand identity that highlights the issue of food insecurity in Australia. This is achieved through the creation of a simple and honest brand identity that aims to educate the public on the topic matter.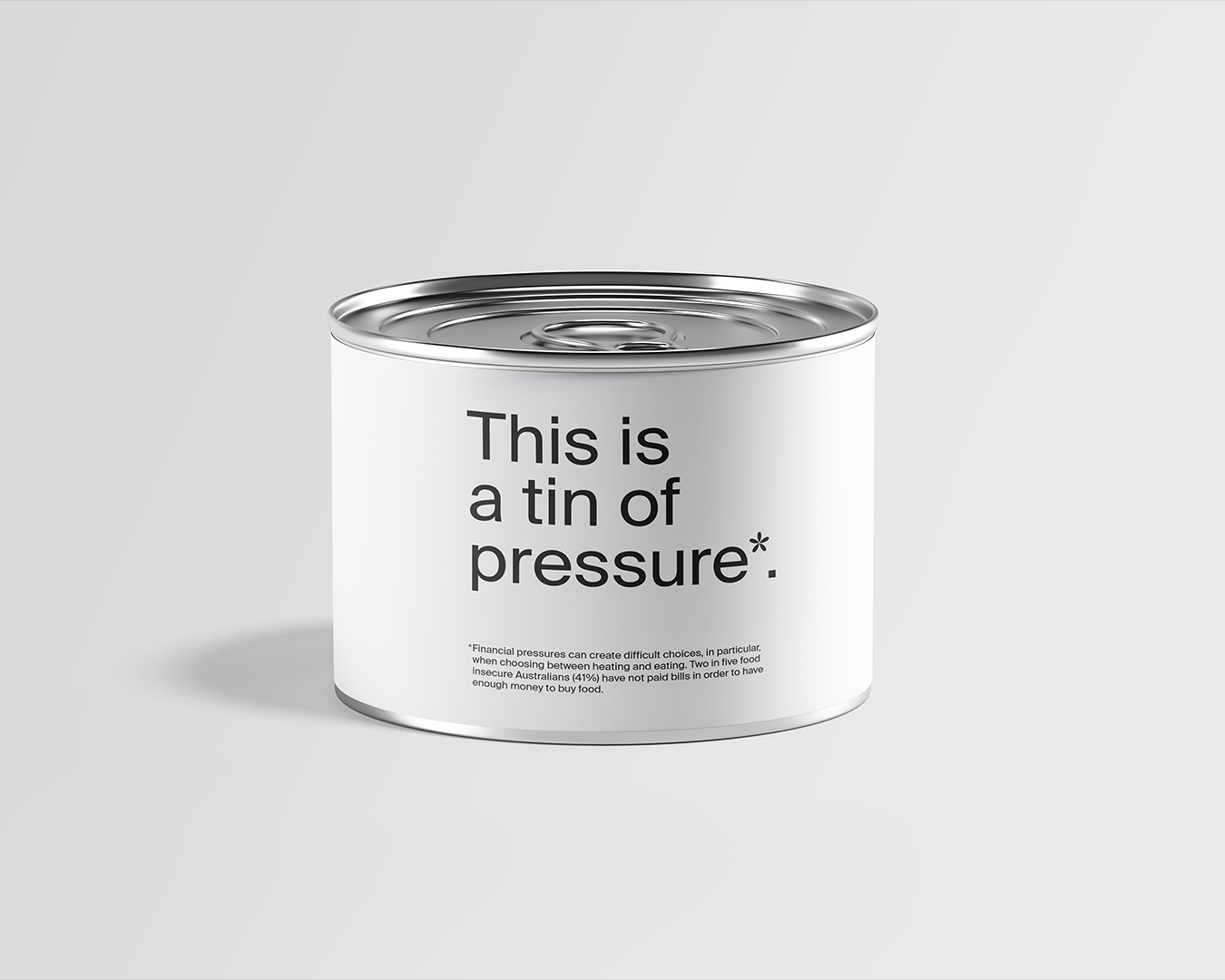 Consumers may spout a variety of reasons for choosing more expensive and branded products, with the common belief that the more money they expend, the better the product. However, consumers do not realise that a $6 branded product is often exactly identical to a $2 non-branded product. This means that buying generic or home brand goods, where possible, could knock a quarter off your shopping bill for such products.

Brands, to a certain extent, represent elitist commodities in a consumerist society as they fill in the extensions of our identities which informs us of where we stand on the social hierarchy ladder.